Start Your Digital

Transformation Journey
Modern Website, Mobile App, Web App, ERP, CRM, Blockchain
About Us
We build digital solutions
At TFT Technology, we mean more than just the solutions we design & build. We want to be a part of our client's success. We don't build a solution that only works today, we build it to be scaled for tomorrow. We are equipped with the knowledge & the experience to build the right solutions for your business when you need them. Digital solutions that will drive your business forward.
Are you ready for the digital transformation?
TECHNOLOGY SERVICES WE PROVIDE
Web Solution
Mobile App Development
Cloud & Networking
Digital Marketing
ERP Solutions
Blockchain Development
IOT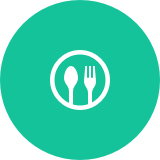 Expert Team
Our company comprise software development professionals, from UI/UX designers and automated QA testers to full-stack Python and JavaScript developers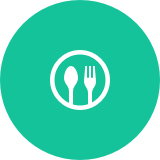 End to end development
TFT Technology provides full-stack development from idea to reality.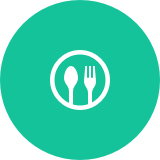 Consulting & expertise
We can help your organization to innovate and transform faster with industrial experts.
Strategy, Design, & App Development
TFT technology designs and builds platforms and digital experiences that your organization needs to grow to the next level. Whether you require a SAAS platform, E-commerce application, ERP solution, CRM, or a sleek digital experience to engage with your audience — we've got you covered.
Develop digital products with agile teams you can rely upon.
Here's why we should your strategic IT outsourcing partner –
Fast & flexible IT solution – scale up or down
Seamless feature integration at any stage of your SDLC
The ability to meet any skillset you require
Years of experience in multiple technologies and domains
Launch
Develop a new solution in the market
Scale
Extend an existing platform
Revamp
Redesign & rebuild an app or website
Rescue
Help! My project didn't go as planned!